Sunday 12th July, 2015 at 12:00pm
A La Bouffe, 268 Toorak Rd., South Yarra
Enjoy two courses with a glass of wine and coffee
Enquiries Robert [0439 798 079] & Kay Belcourt [0413 651 210

"Wonder where the local French go for a taste of home? Wonder no more". A La Bouffe is where you will experience true French hospitality.
When the French back home get together with friends and family to prepare a meal, when all the chopping, mixing and baking is done, the cook calls out "a la Bouffe" let's eat, and everyone sits down to enjoy their home cooked meal. That is what you will experience at A La Bouffe an informal, friendly and delicious experience. No pretensions, just good friendly service and delicious food.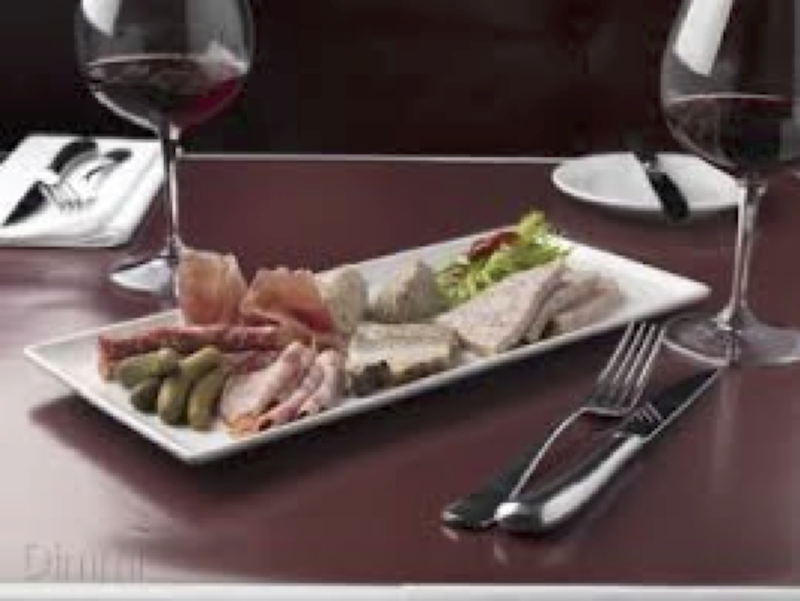 When French visitors are feeling home sick for some Poulet Basquaise or Clafoutis this is where they visit. Jacky Frenot and Gabrielle Dewan, owners of A La Bouffe Bar & Bistro, and CCOCA, invite you to come to a little corner of France in the middle of Prahran and South Yarra shopping precinct and indulge your senses with their extensive range of popular French dishes.
The parking situation is not a problem as the COMO car park is available close by as well as COLONNADE carpark at $7.00 for 12 hours.
Cost $35.00 per person. Bookings are essential as numbers are strictly limited.